There are two pools for use for Forest Lakes residents. One at the North Recreational Facility and another at the South Recreational Facility. Pools are open from Memorial Day through Labor Day. Poolcards are mailed to residents mid-May each year. You must have a Resident Information Sheet on file with the FLCA office in order to receive pool cards. Poolcards are to be used by residents only and cannot be given to non-residents for use. Guest information and pool rules are sent with all pool cards. Adults and rising 6th graders and above will be sent pool cards. Please see the Pool Rules.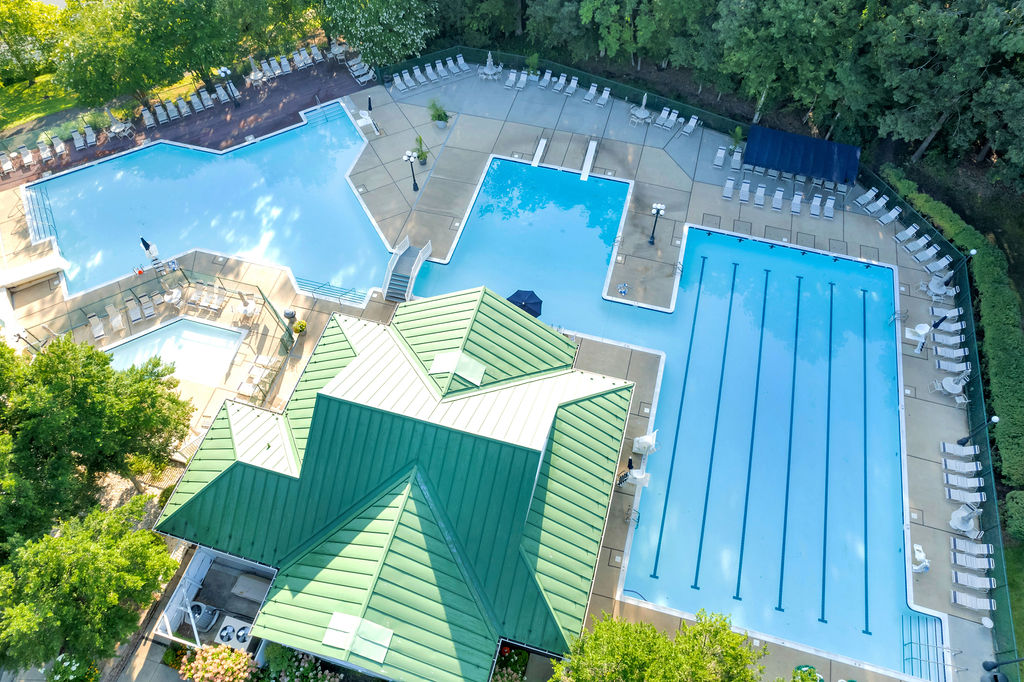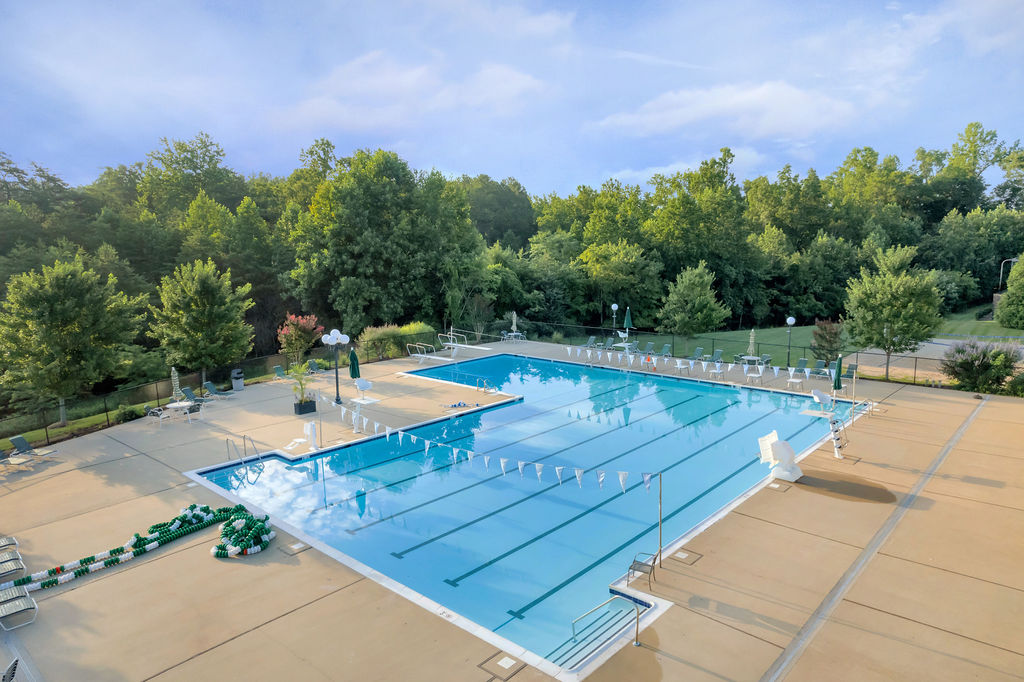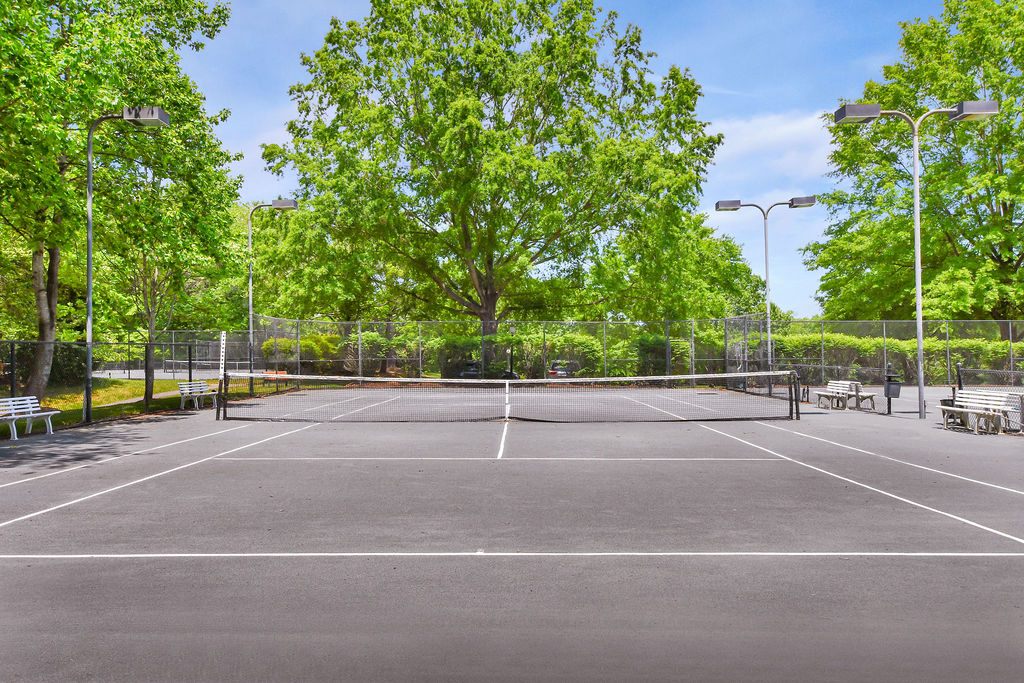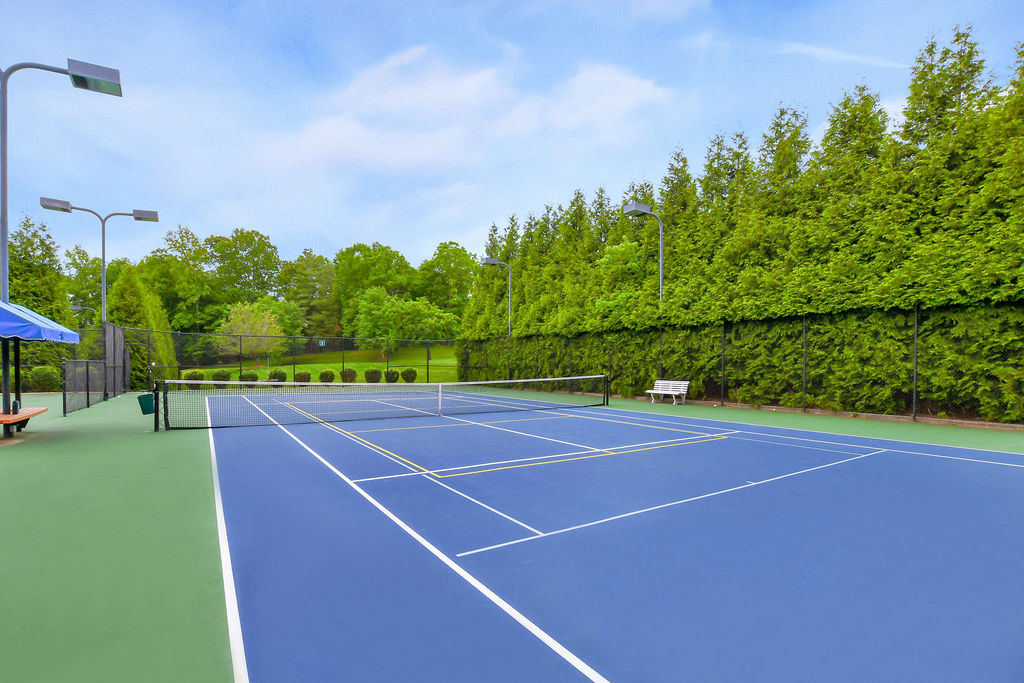 The Fitness Center, located at the South Recreational Facility, is available for resident use from 4:30am-midnight. Access is gained through electronic fitness cards assigned to each household. If you lose a card, please report it to the FLCA office immediately. If you wish, new cards are available at the office and may be purchased for $10.00. Please read over all the fitness center rules here –  Fitness Center Policy – before using the facility. The fitness center is monitored by cameras 24/7.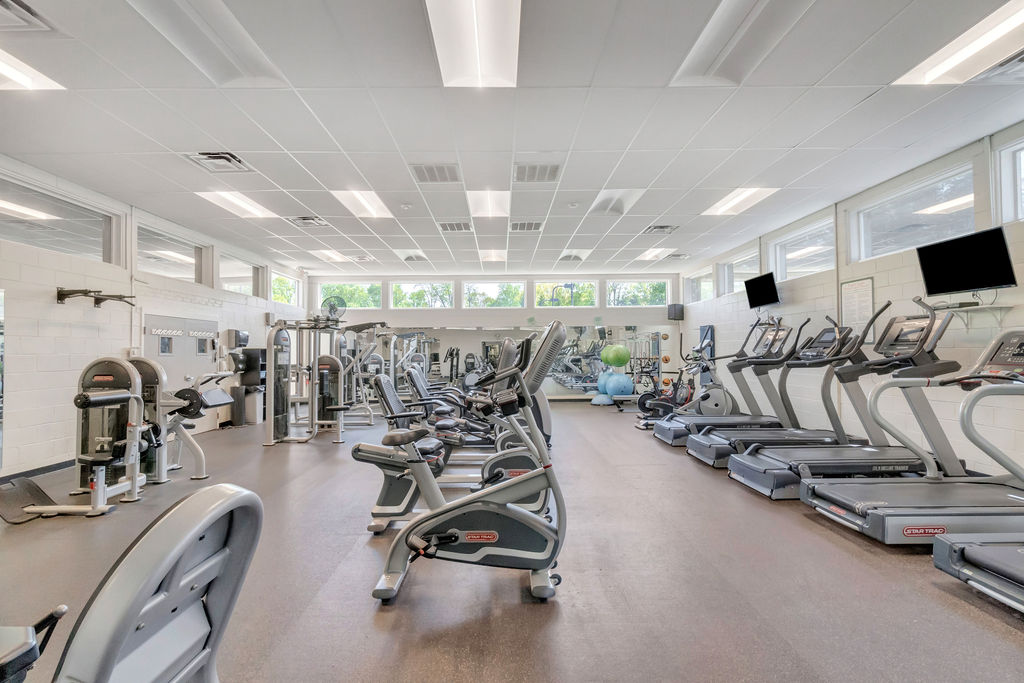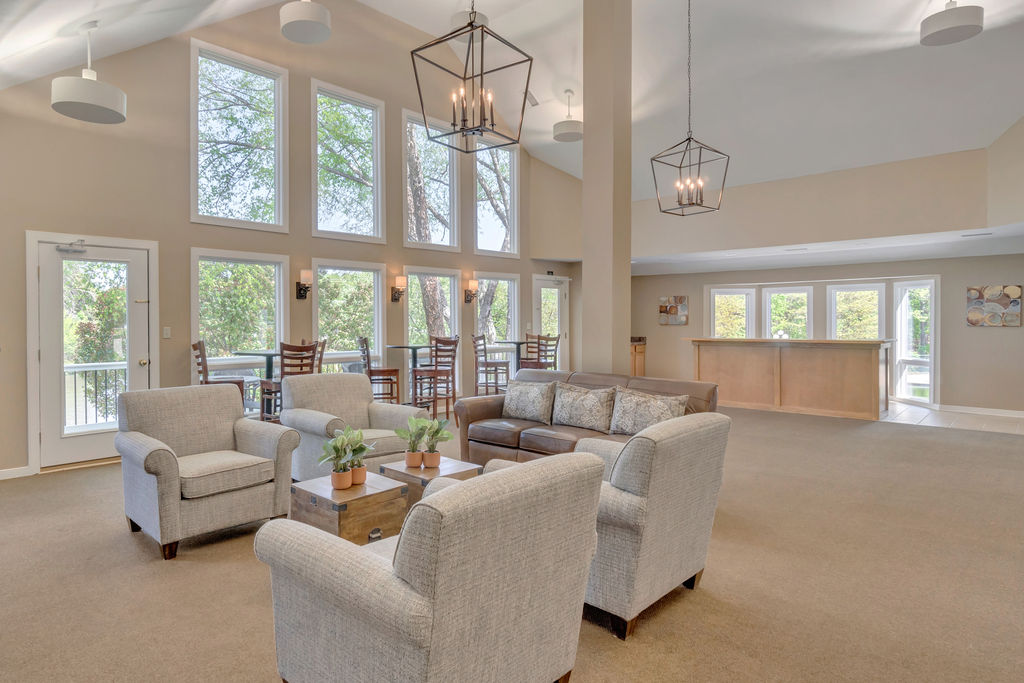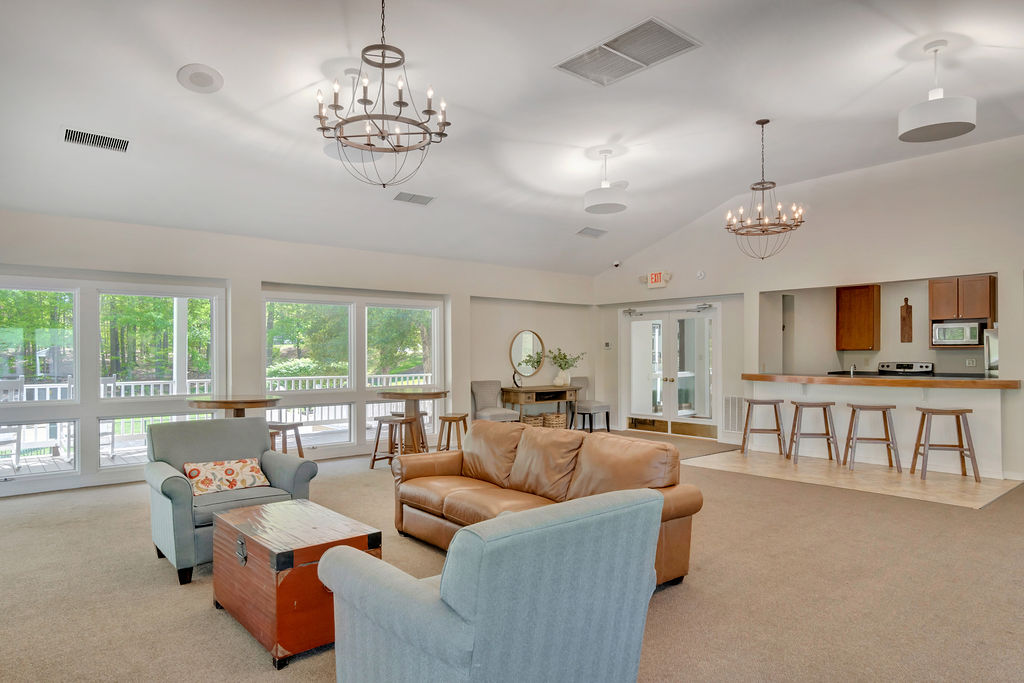 PAVILION, POOL, AND POOLHOUSE RENTAL
The North Pool, South Pool, Poolhouse, and Pavilion are available for residents to rent for parties and other occasions. Here is the rental contract form for the Pavilion and Poolhouse. Please call the FLCA office (434/973-4596) for further information and available dates. To rent the pool, please call the FLCA office for pricing and additional information.
Field reservations must be made to use the North and South athletic fields for organized practice and games. Reservation forms can be downloaded here or picked up at the FLCA office. Please return all completed forms to the Field Use Coordinator, Grace Elliff (fladmin@forestlakes.net). PLEASE DO NOT USE THE FIELDS WHEN THEY ARE WET OR DAMP! Use the SOCA hotline (434.817.7246) as your guide. If their fields are closed, so are ours.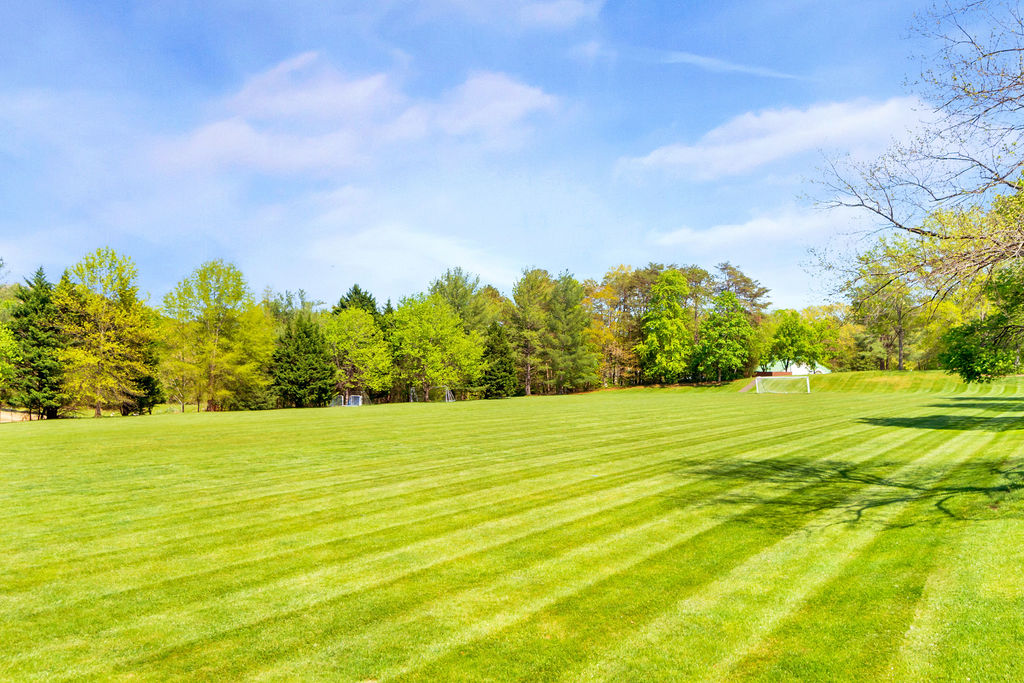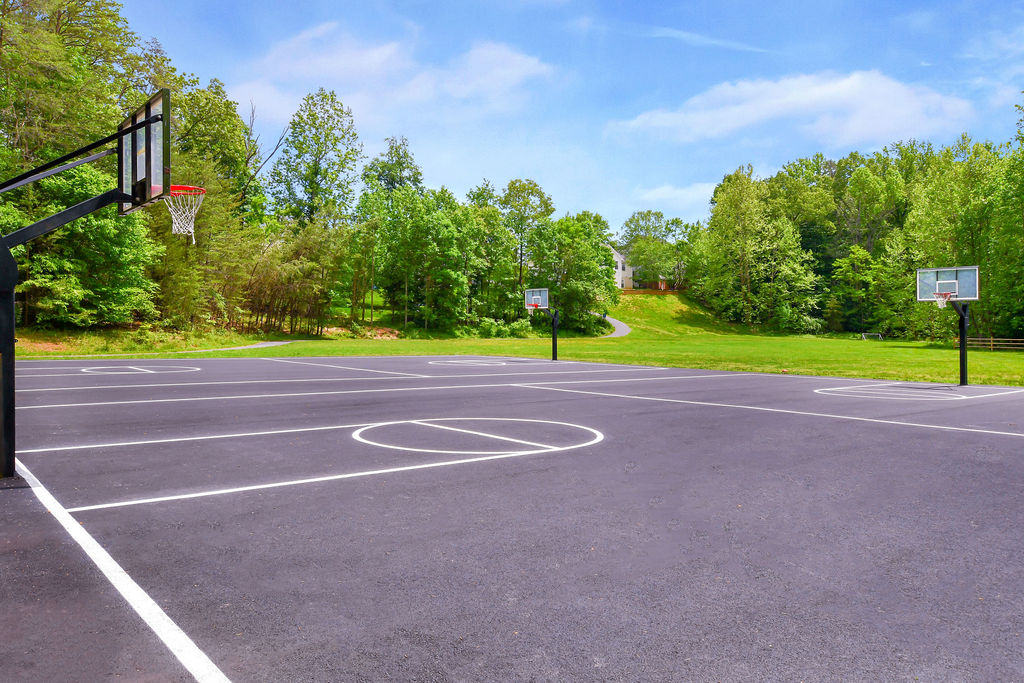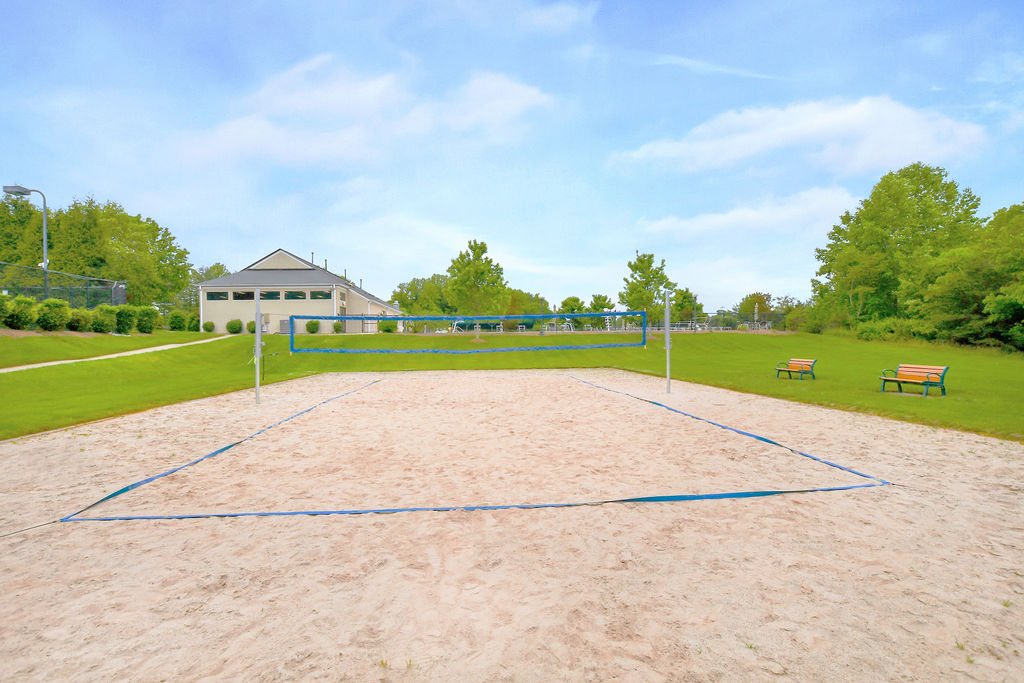 Basketball and Volleyball Court
A sand volleyball court is located at the South Recreational Facility. Four basketball courts are located across from the Cove Point neighborhood on Timberwood Parkway. Take the path down towards Watercrest Lake. Courts are for use for Forest Lakes residents and their guests only. No reservations are taken.
There are miles of paved and unpaved trails throughout Forest Lakes. For a map of the trails in South Forest Lakes
click here
. For a map of the trails in Forest Lakes North,
click here
. All trails are for use by Forest Lakes residents and their guests only. Use all trails at your own risk.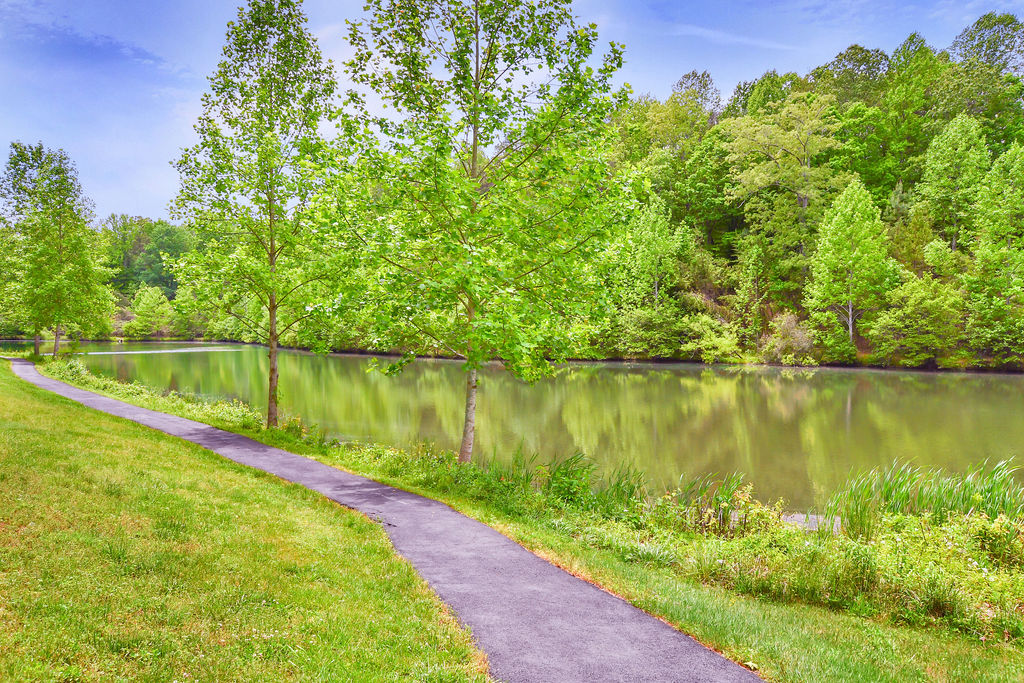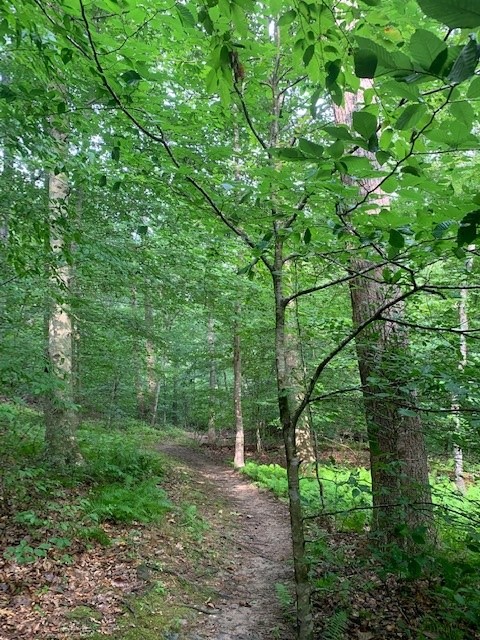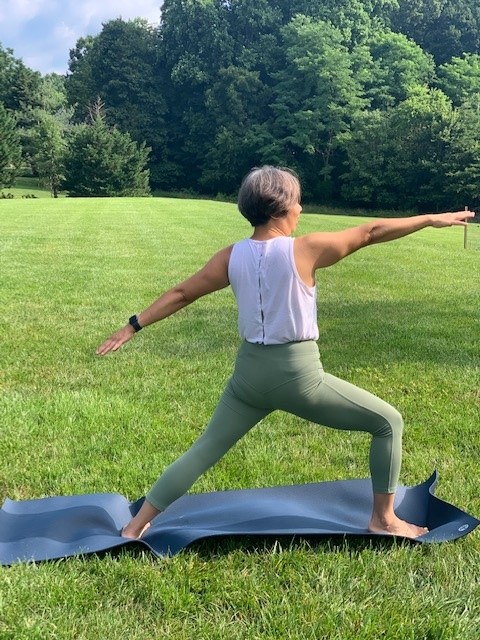 Take part in one of our Group & Fitness Classes!  Click on the class you are interested in below for more information. More class information coming soon!
 Pickleball | Book Club | Swim Team | Yoga 
Interested in having a garden plot? Please contact the Forest Lakes office at 434-973-4596 or email Grace at fladmin@forestlakes.net.